A solid piece of advice from a long time solid friend.
So after I wrote this post  about the shootings in El Paso and Dayton I shared it with this friend who told me 'it infuriates me when people offer thoughts and prayers' and I wanted to know more.  I was especially interested in this friends perspective because she has actually been in a mass shooting and praise God was not injured, but literally pulled a wounded woman to an ambulance. She literally has had blood on her hands.
So we had lunch a week ago Friday.   It had been AGES since I have seen this friend and I honestly the first time since the tragic event she was at.  She was at the concert event in Las Vegas where a man barricaded himself in a room in one of the mega hotels, shot out the window and started shooting into the crowds below.  She definitely has a perspective and a point of view I can't imagine.  We discussed the night a little then some of the after effects and trauma she has worked through.  The funny thing is. we didn't really get to the thoughts and prayers.  But from listening to her, I understand a little more her perspective after listening to it.
However I still stand behind the statement that Thoughts and Prayers are still important and a way to show there are people who care, just may not have the ability to provide anything more. It still depresses me that it is the first (and often the ONLY) thing we hear from the people who have the power to make change (politicians).
OK, also in the lunch, we talked about the circumstances that lead me to this post.  During that conversation she did agree with NewMoms' assessment that I do indeed go to extremes pretty quick (I do know where that came from!) and work in absolutes. I don't always see the 'grey' but rather see the Black or White on a situation.  The most important thing she said to me was 'Look UP'.
So what exactly does that mean?  There are so many connotations for such a simple phrase.
The first one that comes immediately to mind is "LOOK UP FROM YOUR SCREENS!!!" I am sooooooo guilty of this.  I constantly look at my phone. I am a borderline addict. if my phone is within reaching distance I am constantly reaching for it.  I have sat on the couch next to newmom, both of us playing a game or reading something. So look up, there is a great big world out there and we can and have missed things because of that little box in our hands.
The second that comes is much more spiritual.  We all struggle.  We all are under a great deal of stress, in whatever form it comes, financial, familial, employment, relational, emotional, there are many more I could list, but there is no one out there who is living the perfect life, no matter what their Instagram feed says.   Look up, there is a loving God who we rarely go to with our day to day troubles.  Sure there is the "please let me get through (fill in the scenario) and I'll (fill in the thing you won't end up doing)" but really even for the day to day grind, he is there.  No matter what your God may be (Allah, Jesus, Buddha, etc.) they are waiting to hear from you.  I saw this graphic and it fits this point EXACTLY.
The next thing that comes to mind is experiential in nature.  There is so much going on. there is no way we will ever be able to do it all or take it all in.  But we are missing out because we may be trying to do too much.  Or we are trapped trying to keep up with others lives.  Stop, take a deep breath, look up. See what is around you and appreciate the things we have, not the things our friends or neighbors have.  Stop comparing yourself to others, comparison is the enemy and destroyer of joy.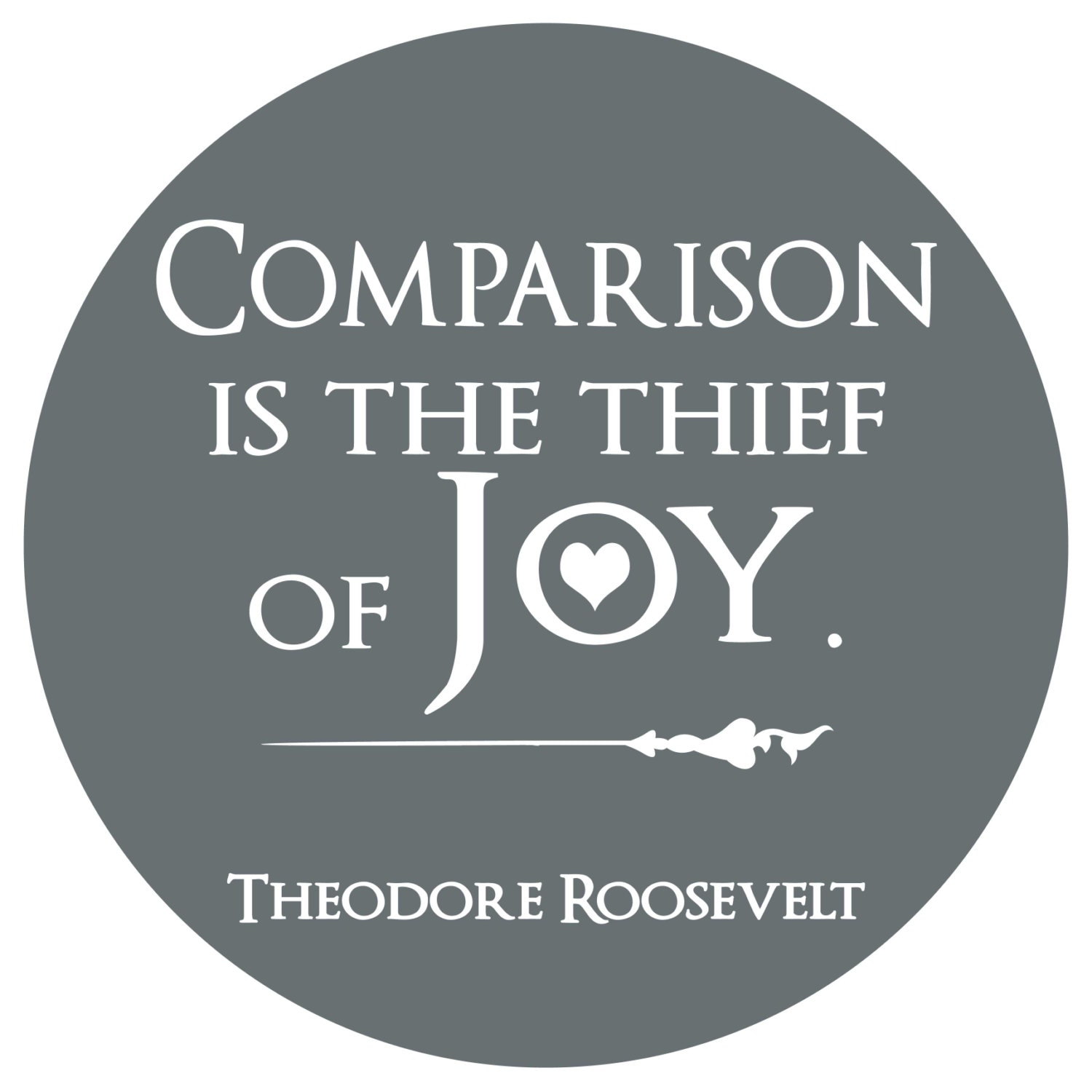 I am making a conscious effort to 'Look up'. In the ways I just described and more.  Admittedly I am doing alright in some areas and not as well in others, but life is a marathon, not a sprint.  Thank you Gina for meeting me for lunch (FINALLY!!) and for sharing your perspective.  One day we will talk about our differing opinions on thoughts and prayers.