This one has been kicking around my head for a while now.  Today is one of my favorite days of the year, Super Bowl Sunday.  I have had the good grace to see my team (Da BEARS!) in two Super Bowls, The last being quite a while ago (but I am a Cubs fan, patience is a strong point).
Today I am rooting for the New England Patriots, who happen to be new Moms team. She is very accustomed to seeing her team in this game. She has heard it all (they can't win without cheating, they cheat, they get special treatment, etc.) about her team and will support them no matter what.  So what about the little guy?
That's really what this post is all about.  Fandom. Support for what team and why.  I grew up in Central Ohio (Columbus) and when I was there, there were no professional sports. Many people were either supporters of Cleveland sports (Indians/Browns/Cavaliers) or Cincinnati sports (Reds/Bengals). As far as college, almost everyone in Columbus bleeds Scarlet and Gray for our beloved Ohio State Buckeyes! But I grew up supporting the aforementioned Chicago Bears, the Cubs and the Bulls. See a trend?  I support just about any and all Chicago sports. How does that happen? Living 354 miles away from Wrigley or Soldier field?
My Dad.
Of course that's why, right?  My dad grew up on the North side of Chicago, where you were a Cubs fan.  Now I do not root for the White Sox (for various reasons) which is really about the only Chicago team I will not root for to some extent.  So like many kids, I started following what my dad followed. I have talked with my friends about their allegiances and it is so often the same. "It's who my dad/grandpa/uncle followed, so I followed them too."  One of my really good friends had a role model who supported the Washington Redskins, and you would be hard pressed to find anyone who supports a team more fervently.
Now to the polar opposite.  Those who decide to root against their fathers/brothers etc. for no reason other to be a contrarian. My Dad rooted for the Michigan Wolverines in college football even though he had a degree from Ohio State.  There was a reason for that, but I don't know if I ever got all the details.
My little guy is quite the latter than the former.  A couple years ago, my beloved Chicago Cubs ended the 108 year curse and won the 2016 World Series.  It was an amazing experience, one that I wish my father could have been here for, like many, many Cub fans, he never got a championship in his lifetime. Hell, he never even got a world series appearance.  During that amazing season, our little man was all Cubs. There is a song (Go Cubs Go!) that my dad sang all the time and the Cubs play after every win that he would sing with me often.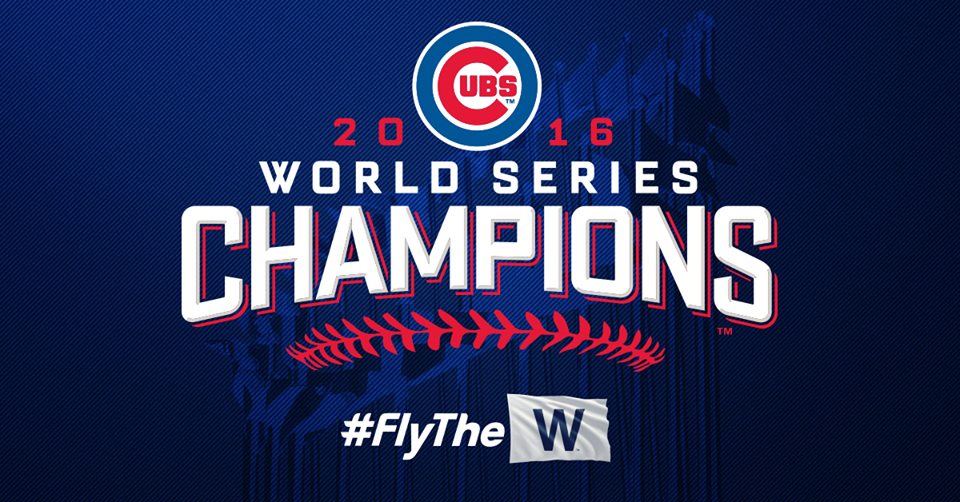 Now however, he is all Dodgers. He will say "Boo Cubs" all the time to me. Now I have to be honest. I don't have much a chance. His Mom is a die hard Dodger supporter, as is her entire family. So I don't think I have much hope of him coming around to the Cubs again.   Otherwise he is often a "who's winning right now?" kind of supporter. He will see a game, look at the score ribbon on the screen then ask who the (fill in the color) team is, and after we tell him, he says that is who he is supporting.  He does support our football teams, but really leans more towards who new Mom supports.
I will still hold out hope that he will come around and support Dad's teams as well.
Happy Super Bowl Sunday everyone. I hope you are all able to watch it with friends and family and enjoy a great game (preferably with a Patriots victory!).
How did you form your sport support? Add your story to the comments section!