Podcasts.  A new channel to share information, data and opinions. I LOVE them.  I am fortunate enough to have a job where I am reading and analyzing for extended periods of time.  This allows me the opportunity to turn something on in the background. I can't say I always listen or comprehend everything on them, but they are on in the background.  I listen to at least one a day Monday through Friday.
It all started with my first recommendation, a great music podcast (you will note a trend) called 'Rockin the Suburbs'. Jim and Patrick have been doing the Podcast thing for quite some time, before this one they had "Dad Rock" which can still be found online and is quite good as well.  They do a show every weekday and each episode varied in length from 16-50 minutes.  I have recommended it to a lot of friends, and tune in most days (every now and then, they just have a subject that does not interest me).  I use Audioboom to find and tune in.
Through 'Rockin the suburbs', I was introduced to the insanity of Tyler Mahan Coe. this guy does an INCREDIBLE podcast about some of the seedy underbelly of old country music called 'Cocaine and Rhinestones'. It is extremely fascinating and the level of detail he gets into is incredible.   I use Google music to listen to this podcast and HIGHLY recommend it. Season one is available and I am impatiently waiting for season two to begin.
Tyler does another podcast that is a lot more tongue in cheek humor and very opinionated called "Your favorite band sucks" I absolutely laugh out loud at least ten times an episode.  They just tear apart some of music's sacred cows (The Beatles Suck was their very first episode). I don't always agree with much of what they have to say but then they hit on something that is so on point that I go "oh yeah".  And if they are going after a band you love, it is absolutely infuriating until you they say something you can't really disagree with.   You can find this on most platforms but again, I use Google Music.  they post about once a week but have taken a couple of breaks.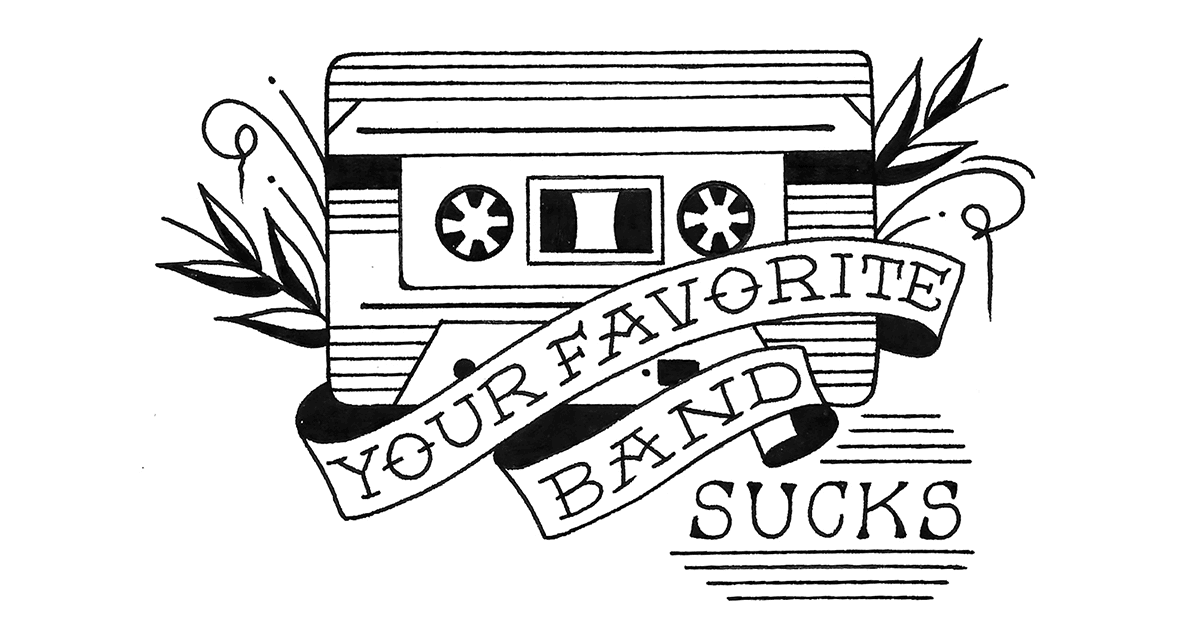 Dirty John is a true crime podcast that was recommended to me by my uncle, who listened to it as well.  It happened right here in Orange County, California and it was very interesting.  James Patterson could have written this storyline, but it happened in real life.  It was a single season, but if the writer does another true crime series, I will definitely check it out.
I left the best for last. Why is it the best? because a good friend of mine is one of the hosts. He is a writer for the daily beast and other sites/magazines and he and a good friend of his launched killboringmusic.com. and from that came 'the Ringing Ear' podcast.  It's not the most polished podcast (which adds to its authenticity), but it is truly in its infancy, and I don't get to hear from this friend very often, so listening makes it feel like I am having conversations with him every week.  They publish a new episode every Monday, and right now are taking a year-end break. Listen on many podcast platforms and catch up in time for season two to start early in 2019.